Industry News
EV charger station installed at Petrol station Network
From Kiev to Odessa highway, there were installed EV charger station at Petrol stations. It will be not a dream to drive electric cars from one city to another city.

Below is DC CHAdeMO charger station at WOG the largest petrol network.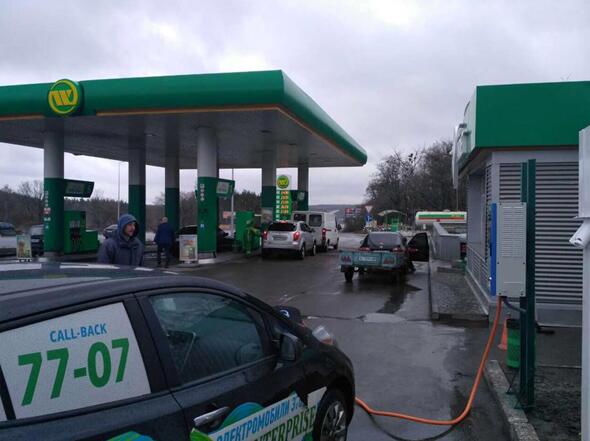 Please feel free to send your inquiry to following Email.
We will reply you within 2 hours